October is Pregnancy and Infant Loss Awareness Month
Like many of you reading this, I can't help but know about that it is Pregnancy and Infant Loss Awareness Month because I am one of the "one in four" whose pregnancies ended in miscarriage. I cannot begin to tell you how devastating it was to lose my precious IVF baby! I was completely, utterly crushed.
My miscarriage slammed me with intense grief and a serious bout of depression but somehow I found the inner strength and courage to try IVF one more time even though my heart was broken, and I was terrified of losing another baby and going through more heartache. As difficult as that was, I didn't want to live with the regret of not giving it one more go.
Sadly, another pregnancy was not to be. Just as I was getting ready to go for another round of IVF, I was diagnosed with breast cancer. I had been crushed before, but this threw my whole life into a tailspin of anguish and fear.
My cancer was hormone receptor positive and IVF was now completely out of the question unless I wanted to risk the cancer coming back. But the intense desire to be a mother and have my little one in my life has never left me.
This was now a double whammy. Because of the cancer diagnosis, we weren't legally allowed to adopt or foster for 5 years. More crushing news.
As it turned out, there was another way.
Under Australian law, a cancer diagnosis is grounds for gestational surrogacy. So, after a lot of soul searching, that is what we decided to do. This felt like the silver lining to a very dark cloud. I was finally going to fulfil my long-held and cherished dream of becoming a mother!
After a great deal of complicating circumstances, our gestational surrogate was finally pregnant. This was the most exciting, thrilling, dauting and treasured possibilities of new life.
But, just as I was beginning to invite Hope back into my heart, tragedy struck again. At 24 weeks pregnant, our surrogate was diagnosed with placenta previa: she was at risk of losing our little precious baby.
She was also at risk of the unthinkable. She could die. Our worst fears were now a very real possibility. On June 16th, 2016, little Joshua was born. Alive. He soon after fell into his forever sleep.
The night before he was born, I had a vivid dream. I saw him, in utero, and he turned his little face toward me. He opened his eyes and looked into mine.
It was the only time I would ever look into his big, blue eyes.
The inordinate grief that followed was crushing.
They say that you shouldn't let your struggles in life define you.
I disagree.
My struggles, my grief, do define me. It is part of who I am. My grief allows me the compassion to understand what others may be experiencing as they grapple with loss; it allows me the empathy to have that connection with someone who is going through something similar; it gives me a sense of how someone might be feeling if they are experiencing this kind of anguish.
What I have Learnt
My long journey out of this dark place toward healing has taught me so many things.
One of those lessons is how crucially important it is to be comforted, to have comfort, and to feel supported in one's grief.
Little things have made a big difference. Giving myself permission to be gentle with myself, to nurture my bruised heart not package it up in false positivity, pretending to the world that everything is okay.
Abraham Maslow talks about the hierarchy of needs: comfort when we feel broken is a basic human need. Psychological First Aid was developed by the National Centre for Post-Traumatic Stress Disorder in response to the impact of traumatic events on a person's psychological wellbeing and validates how important it is to find safety and comfort in the face of trauma.
Baby loss is trauma. Pregnancy loss is trauma. Stillbirth is trauma. The trauma of these losses causes profound grief and can affect a woman in a multitude of ways.
Hope's Promise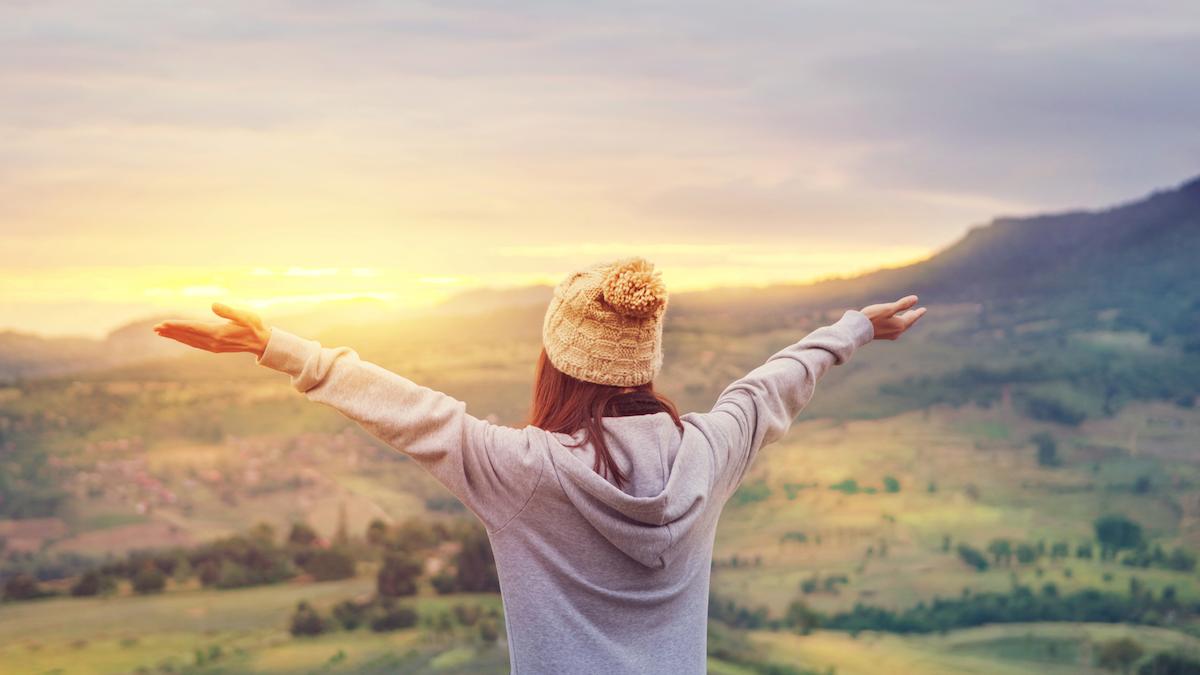 Healing is made possible when we allow ourselves room to grieve and give ourselves the first aid nourishment and self-care essential to body, mind and soul. When we create this space as part of our healing journey, we invite hope back into our hearts.
From my own experience of loss and trauma, I wanted to do something to help other women who were going through perinatal loss and suffering in silence.
I founded the Perinatal Loss and Involuntary Childlessness Alliance in recognition of the shared grief and silent bond that is common to both those who have lost babies and those whose babies were never born. The Alliance's mission is to provide support and resources for the many women who suffer this heartache.
It is my hope that my small offering here with PLICA will help to bring about peace and hope in the lives of the many women who needlessly suffer in silence.
© Copyright All Rights Reserved
For more on author and PLICA Founder SK Reid, visit